<== Site Review (2014-06-10) ==>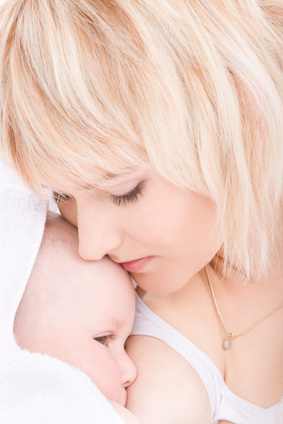 Udder Covers
The health care industry and many parents have come to realize that mother's milk is truly the best food for young infants. Awareness has led to an increased interest in breastfeeding. [image credits]
The challenge is figuring out how to carry off the task discreetly.
Udder Covers offers an oversized apron to provide a nice private feeding space for the young child and mom to enjoy.
The company also offers the MilkBand bracelet which helps time feeding sessions and helps mom keep things balanced.
When placing your order, you might try the coupon "onefree" to get a free product.
Udder Covers has an affiliate program with Share-A-Sale, which is where I got the links for this page.
DISCLAIMER: This review is about the web site. It is not a recommendation for a company or product. The goal of the Site of the Day review is simply to point out an interesting local web sites. View Site of the Day History.

DISCLOSURE: This page links to an affiliated merchant

of CommunityColor. I might benefit from sales generated by this page.
The store of the day is Clicker Training